Scott McNally
Title: Employing Broker
Hometown: Sarasota, Florida
Phone Number: (941) 915-2217
Fax Number: (815) 301-6659
Skype: popyachts-scott
Florida DBPR License #: 6858
California DBW License #: B-03334-00001-PM
Send Me a Message
If you would like to send Scott a message, you can use the online form below. Alternatively, if you prefer to speak with Scott right away, please dial Scott's direct phone number above.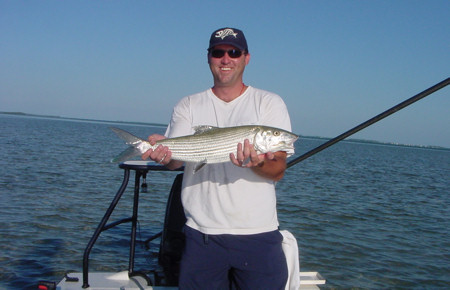 Born in New Jersey. Left when I was a couple of months old destined for Florida and never looked
back. Grew up in Florida (primarily the Sarasota area).

Owned boats my entire life. I remember when I was in 6th grade I would captain
my little center console to school nearly every day. A bunch of the kids did. We docked across the street, went to school, then after school we would go hydro-sliding or fishing on the way home. I have owned and operated many boats over the years and I can appreciate the importance of reliability!

Been involved in sales for well over a decade and boat sales for the past 7 years or so. Prior to that I worked in the aviation industry as a senior manager with Boeing and several airlines prior to that. The aviation industry allowed me to travel all of the world and experience many cultures and develop many international friendships.

I am currently busy raising four and six year olds, so not much time for hobbies! However, I do enjoy going to professional sporting events like Buccaneer's football, Lightning hockey, and Ray's baseball. Like to fish, scuba, ski, and pretty much anything else you can do on the water!

When time permits, I like to go out 100+ miles off of Sarasota to get to the fish.

Commercial aircraft pilot with instrument and multi-engine ratings, certified
flight instructor, and had some aerobatics training (although have not flown
in a few years).

Masters of Science degree in IT from University of Colorado. BS from Florida Institute of Technology in Melbourne, Florida.

Been to over 70 Jimmy Buffett concerts!

Very dedicated to POP Yachts. We have a unique full service operation that is focused on technology and the changing sales function.

We hope to work with you soon on your next vessel purchase or sale!

Thanks for visiting our site!
Recommendations
Be the first to recommend this person!
Please Sign Up or Log In first. Register